One of the things I love doing the most is camping. Growing up, I never really went camping in Brazil, so when I met Jaanus (my husband) and we went on our first camping trip, I was hooked.
We have done a fair amount of wild camping in Sweden. Once we slept under one of those wind turbines and, let me tell you, when that thing turned on in the middle of the night, the wind was so strong I was afraid the whole tent would go flying with us inside!
Then there was that road-trip from Stockholm to France and back, when we went camping on all of the French coast, north, west, south and then back home through the Alps. Every night in a different location, putting the tent up by night fall, and packing everything up by morning.
In July 2016 we were watching the weather on TV one night, and Norway seemed to be warm and sunny. And it was kind of next door, right? So we packed everything, dog included, and went for a 10 days camping road-trip through the fjords.
The images below are all shot on Kodak Portra 400 film. I have many more digital photos of this trip to share, I've just never gotten around to editing them... So there we go. A blog post full of unedited, straight scans, for the sake of time saving. And because film is beautiful!
Sundsvall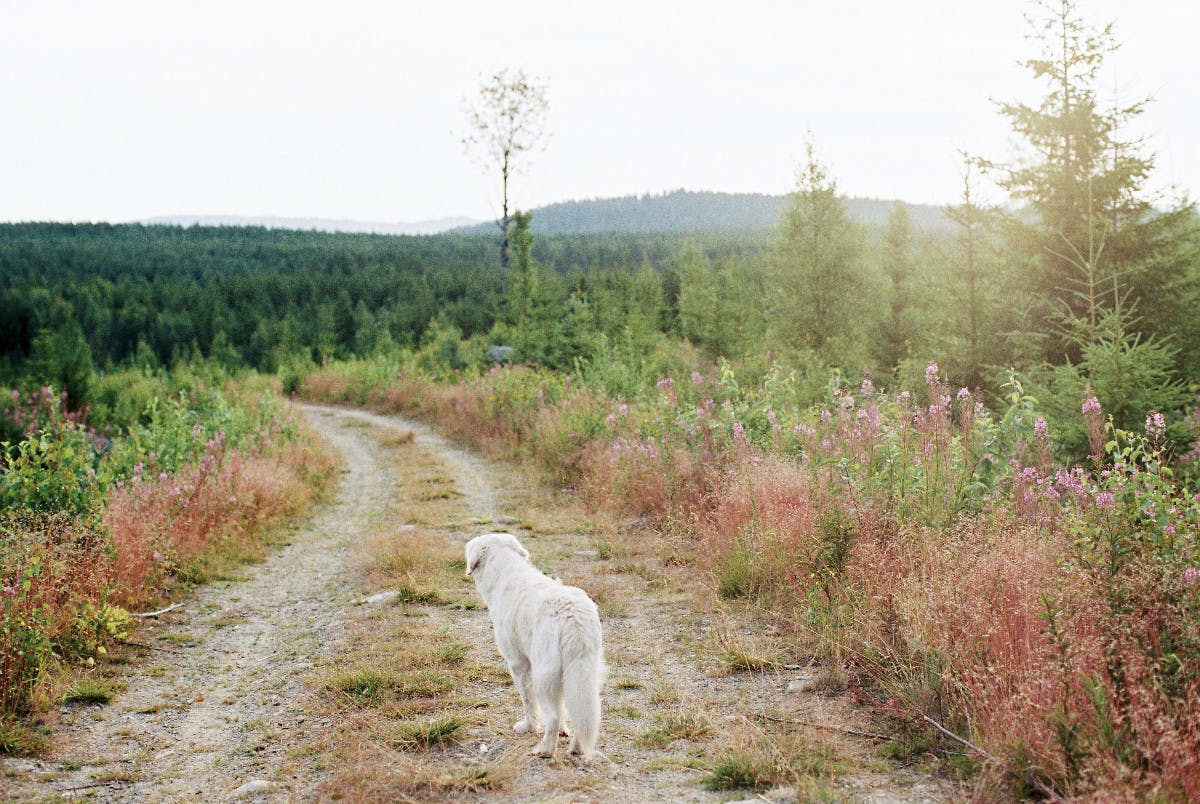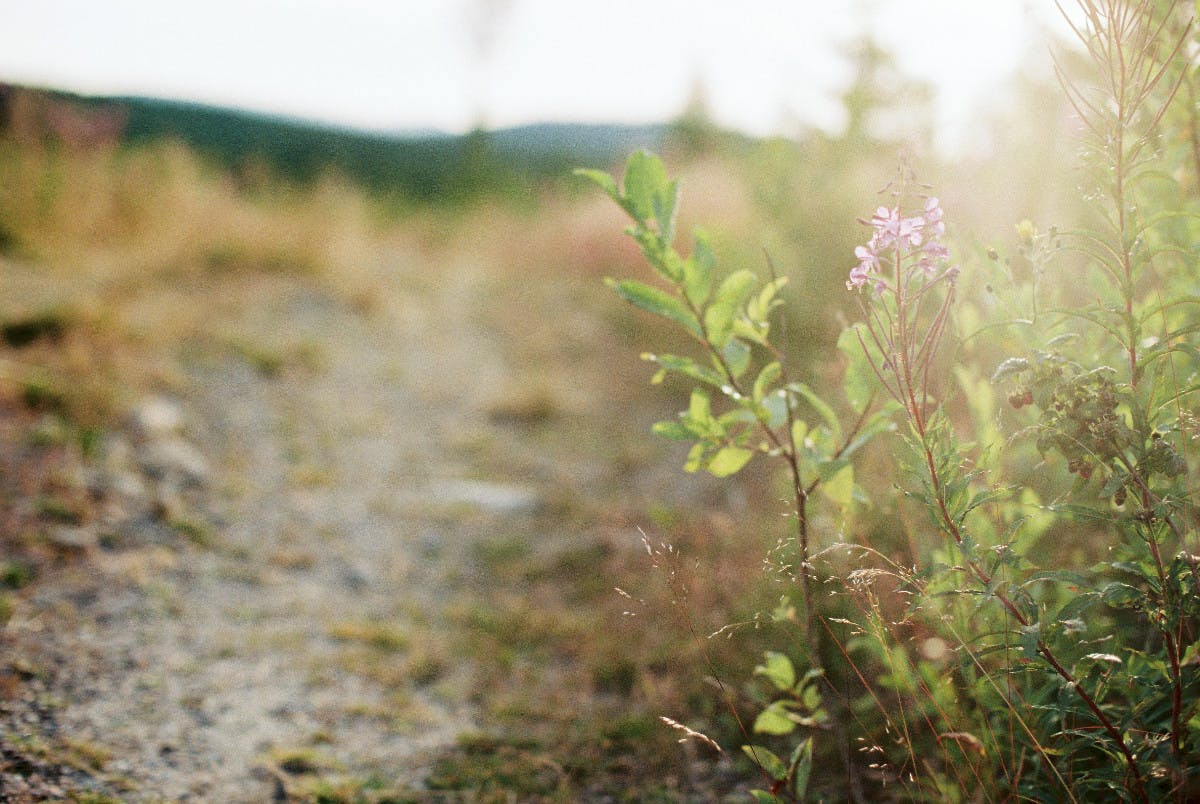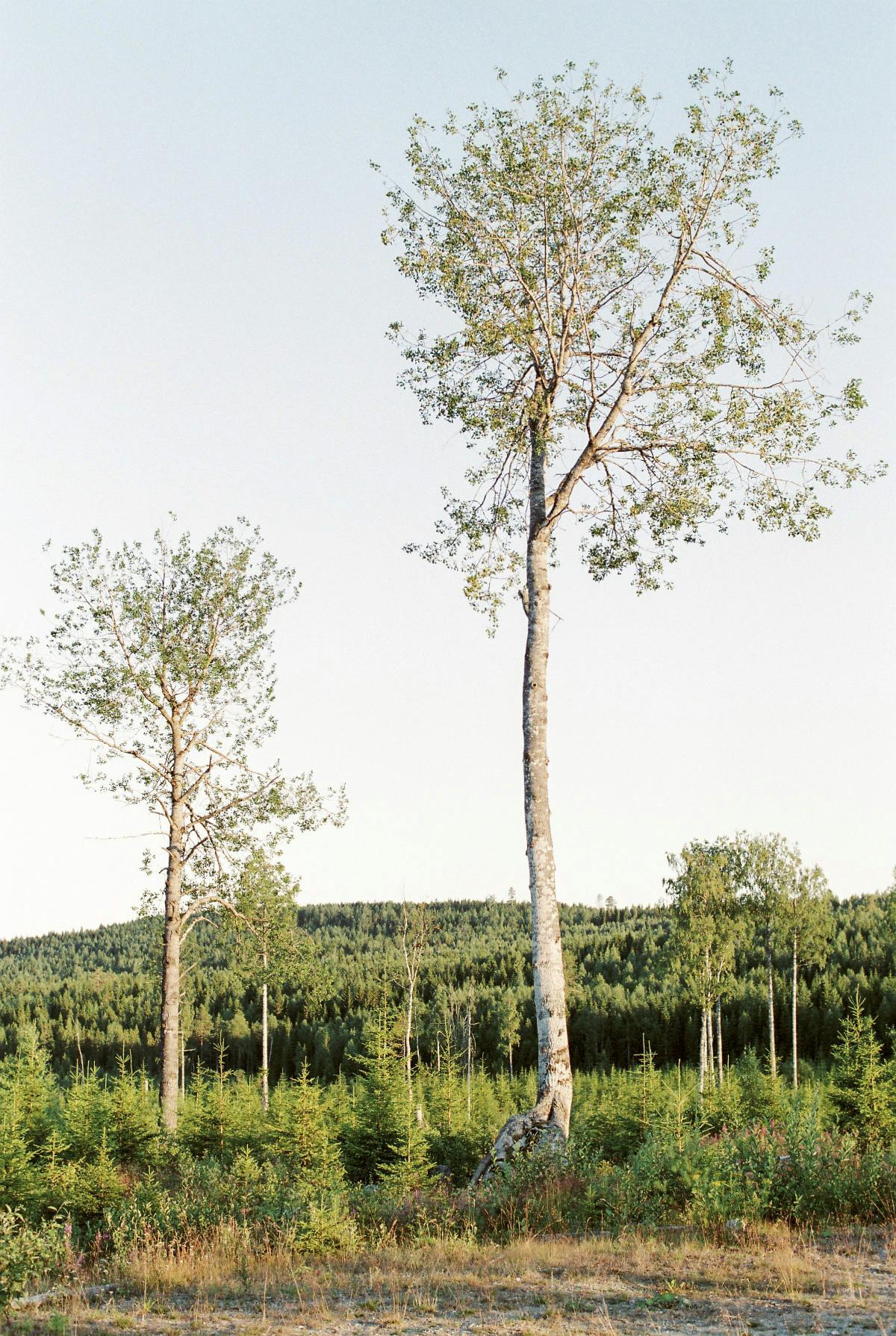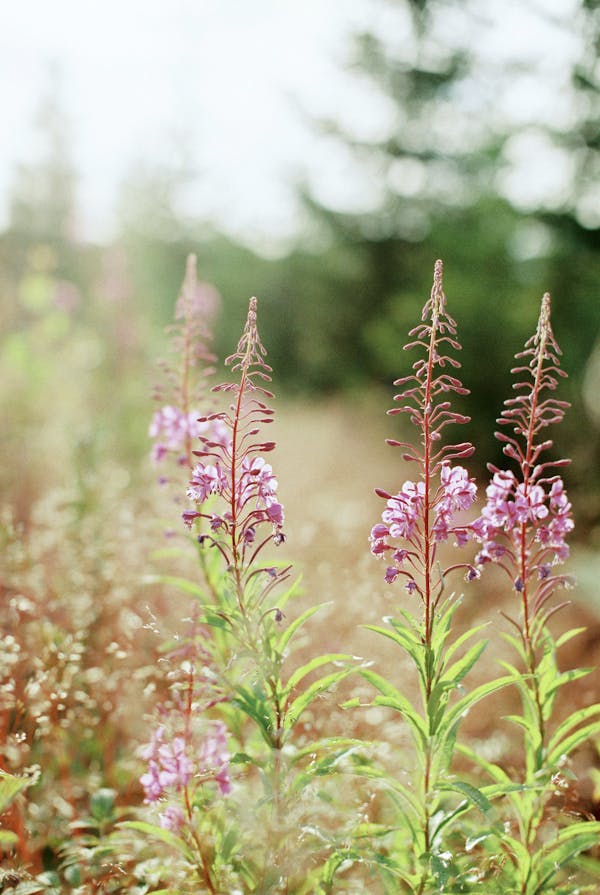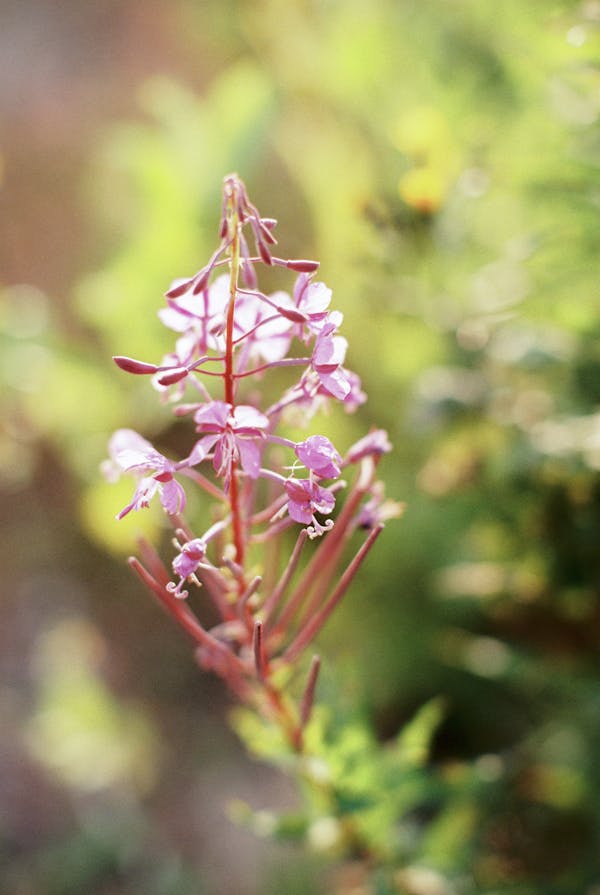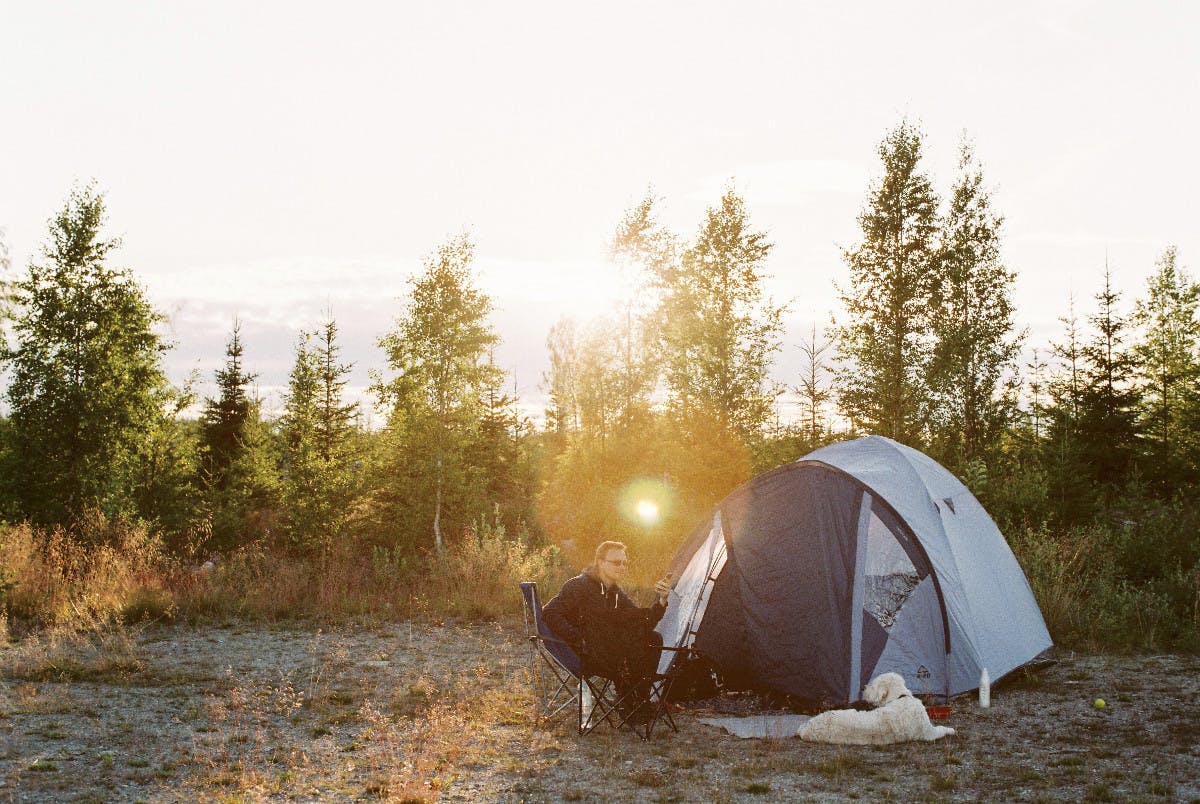 The most magical golden hour of the summer.
Of rivers and crossing borders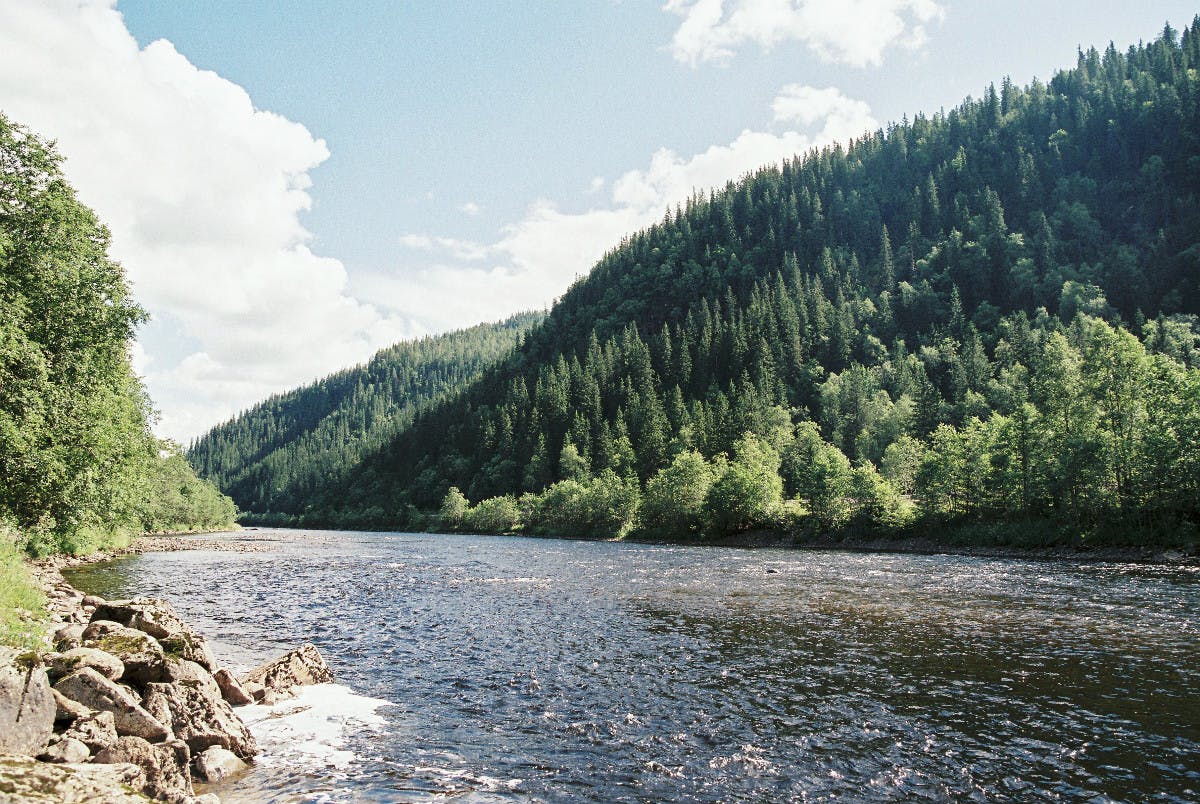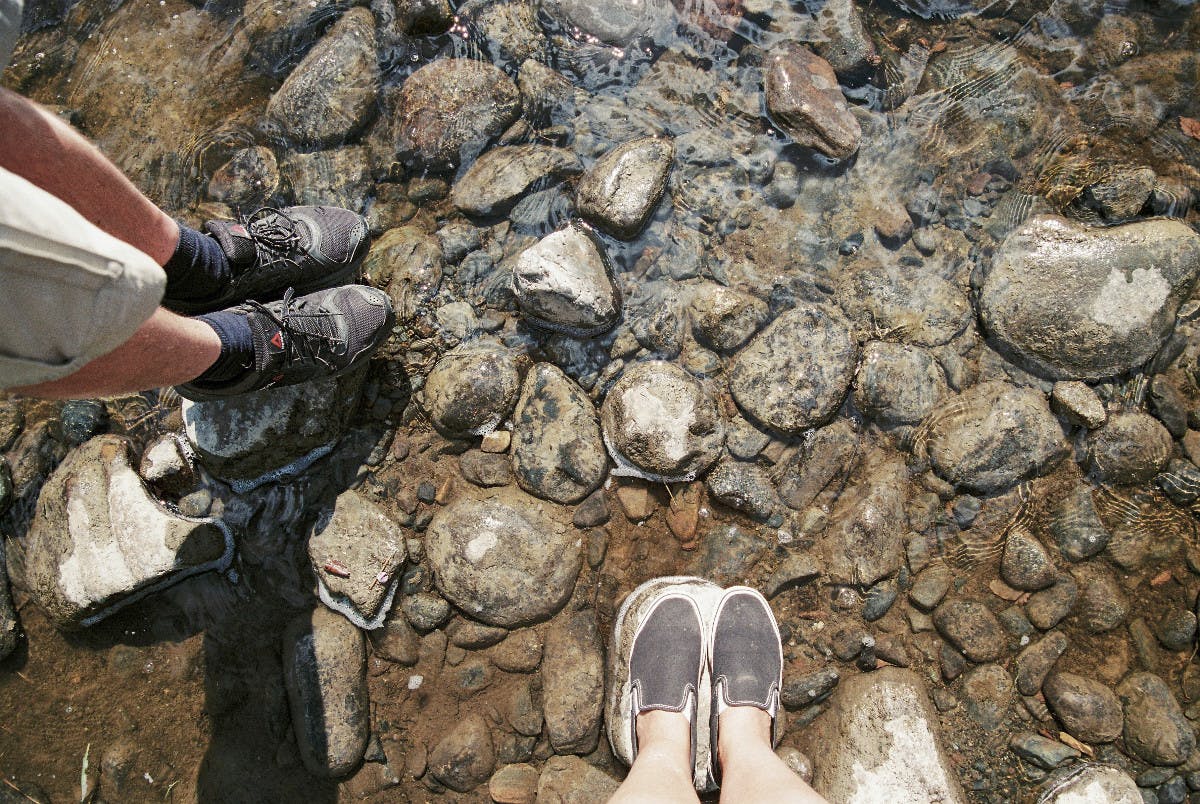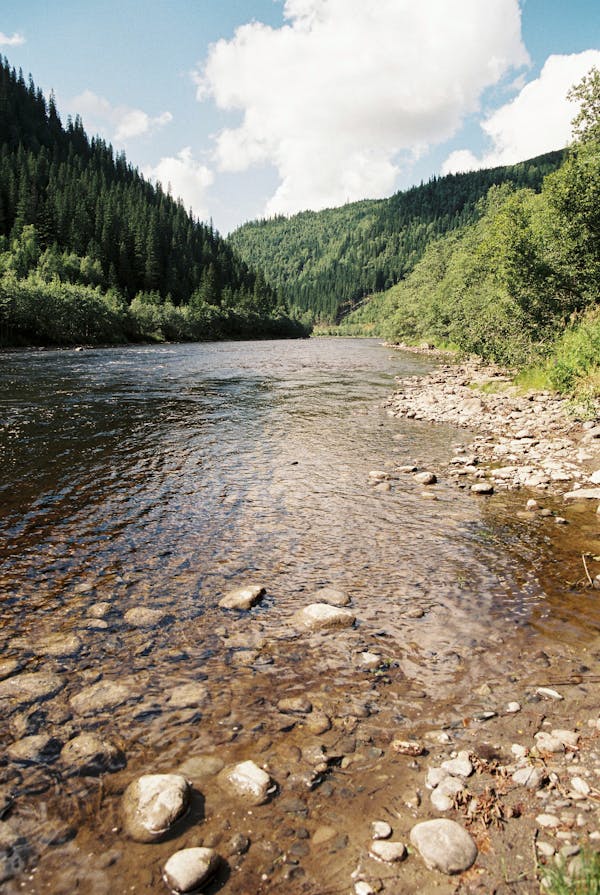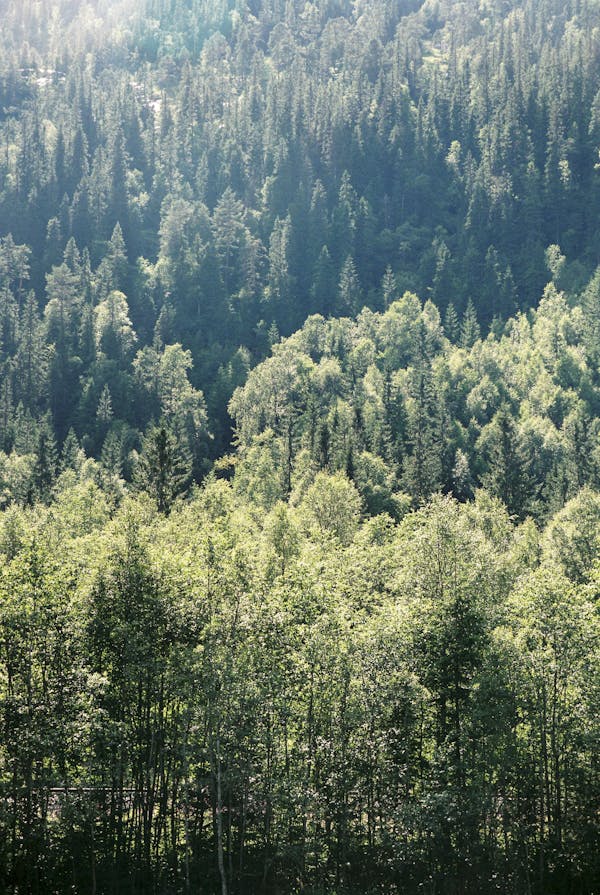 Trondheim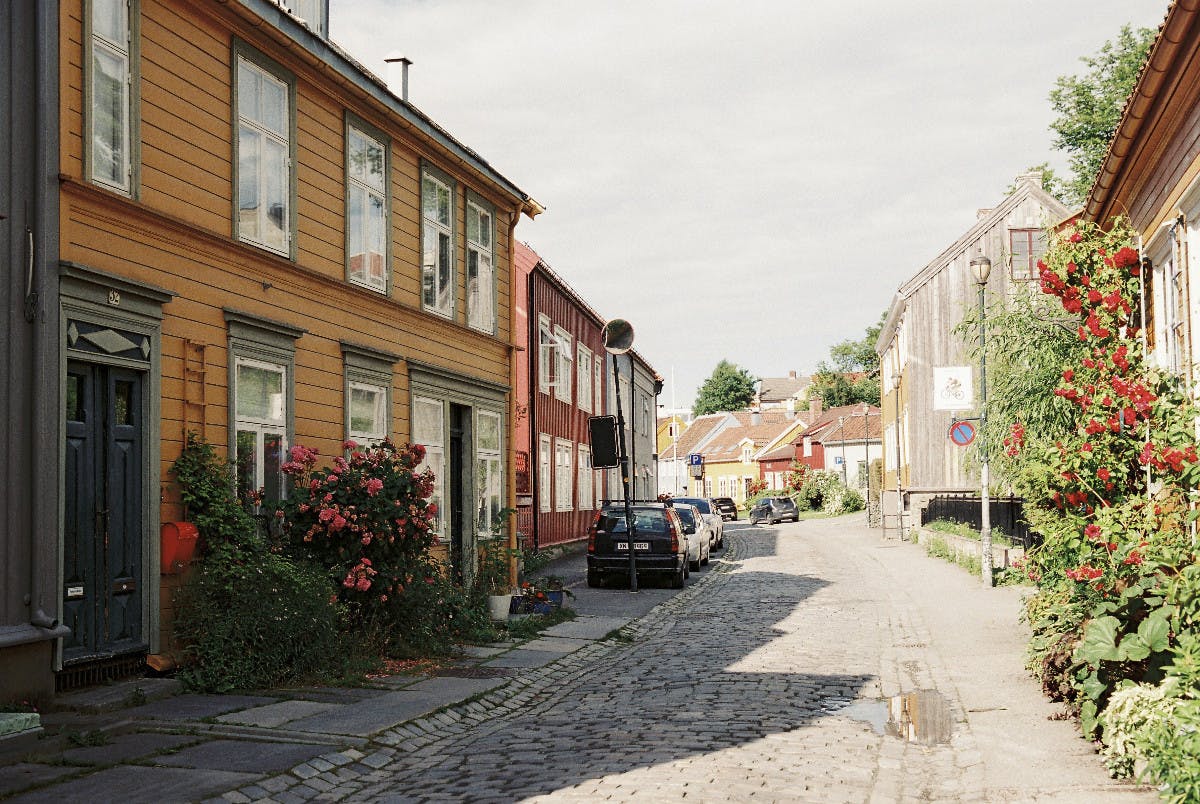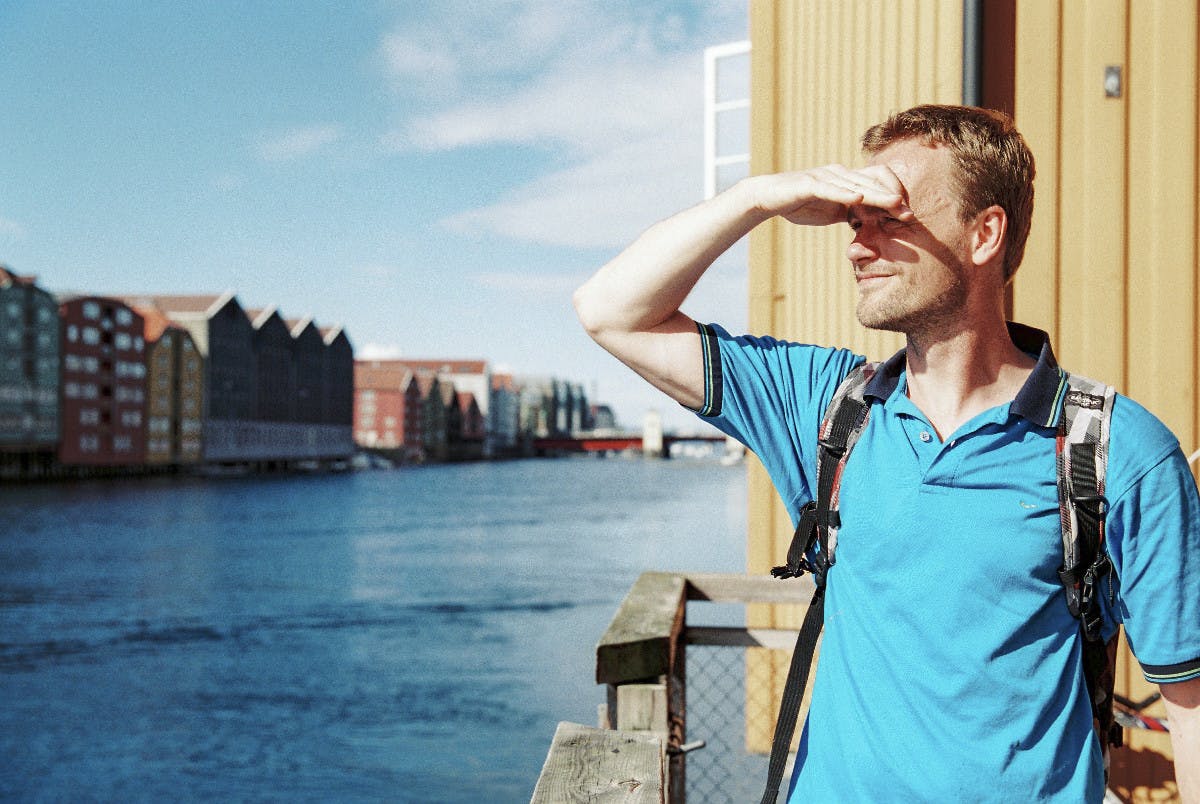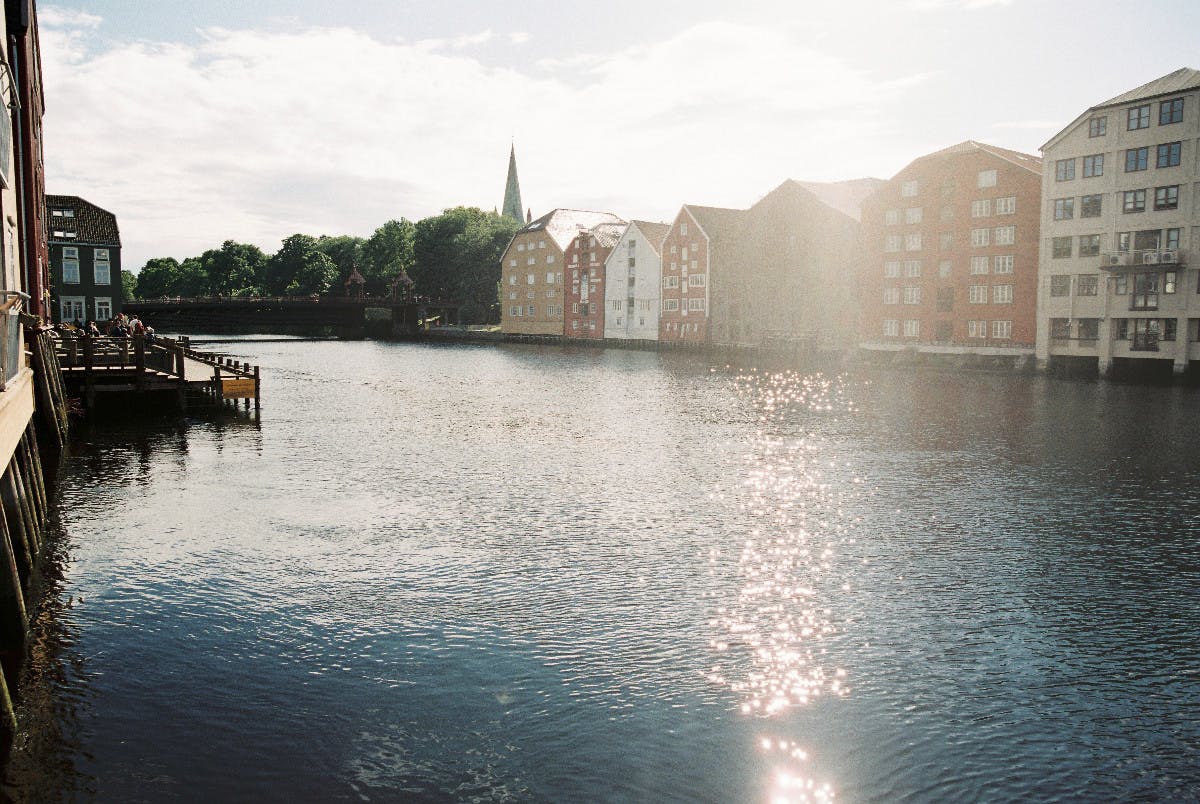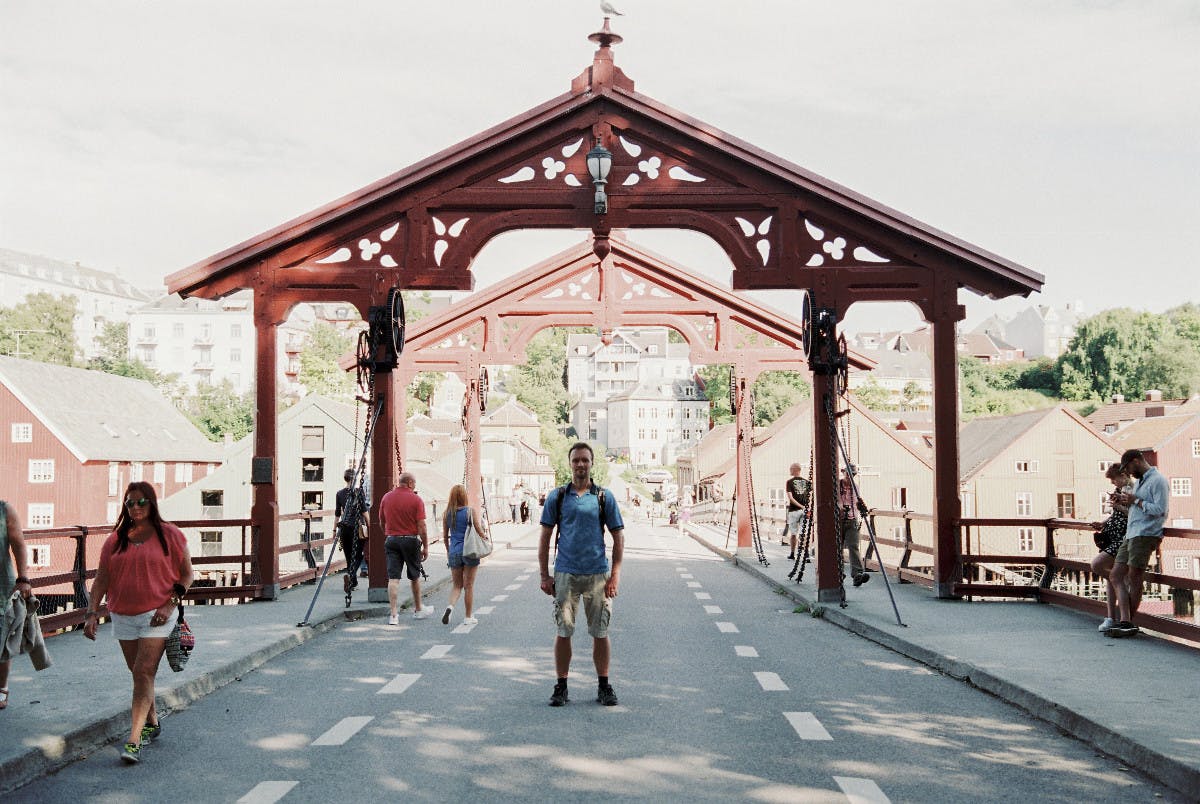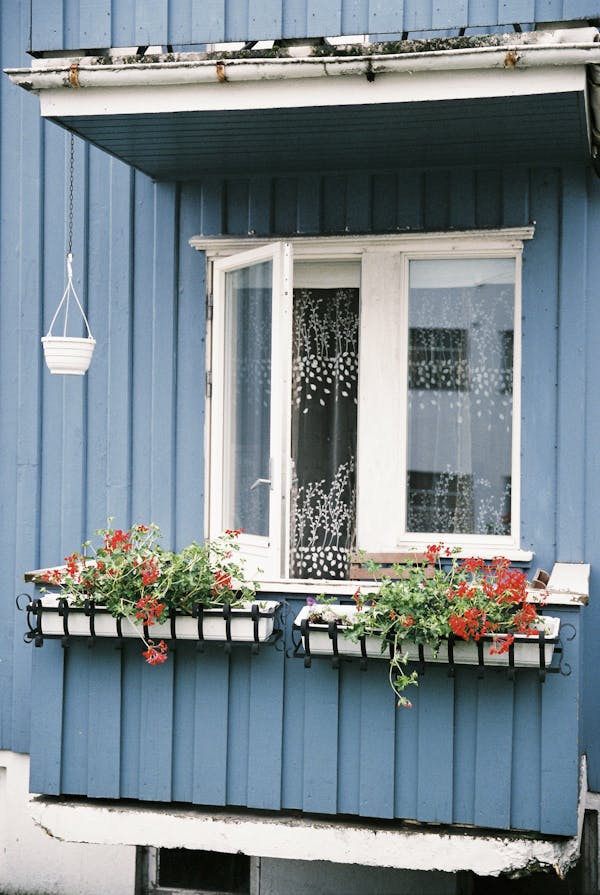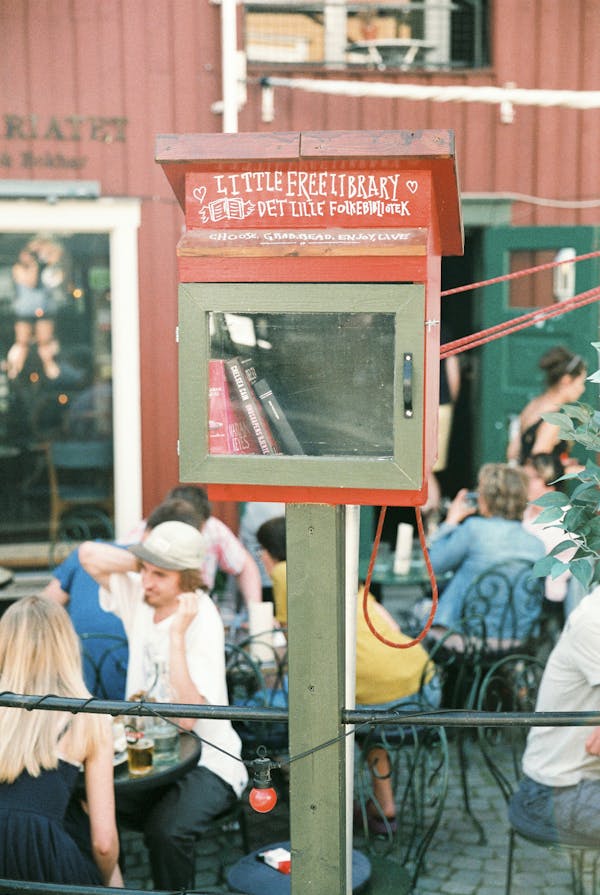 Of lakes and the beauty of Scandinavia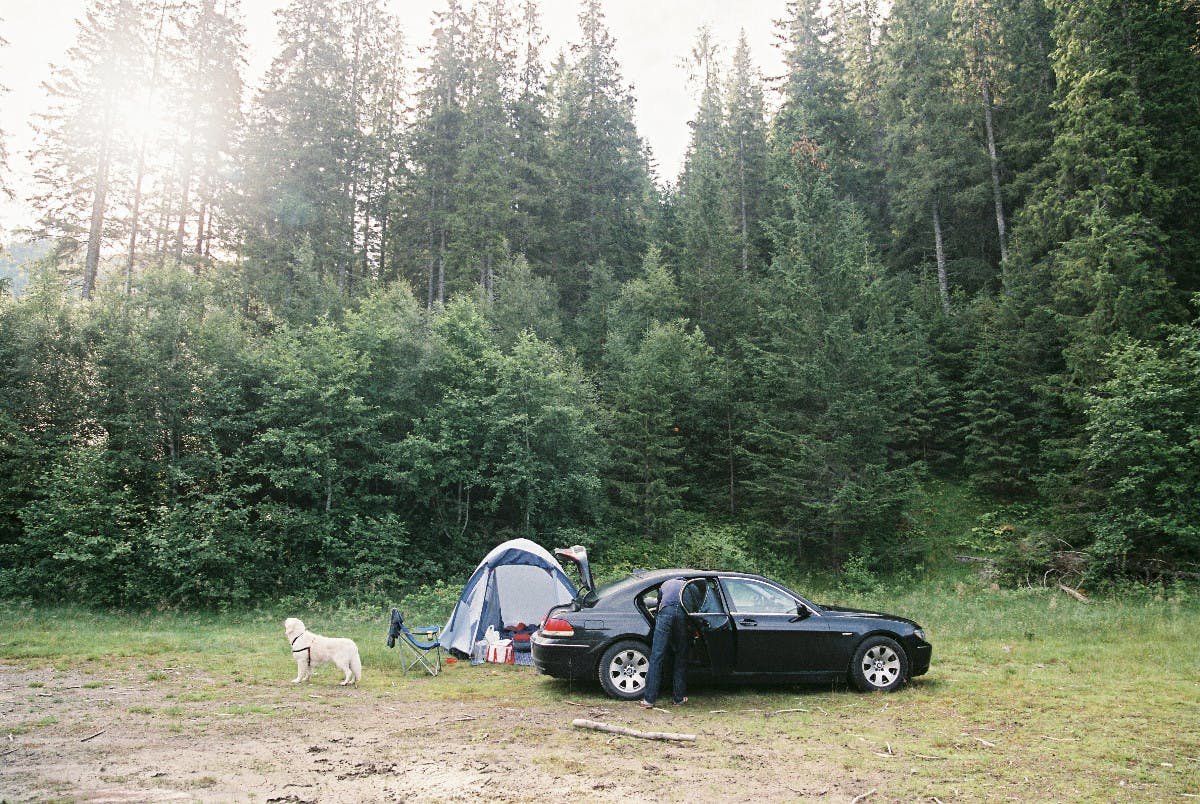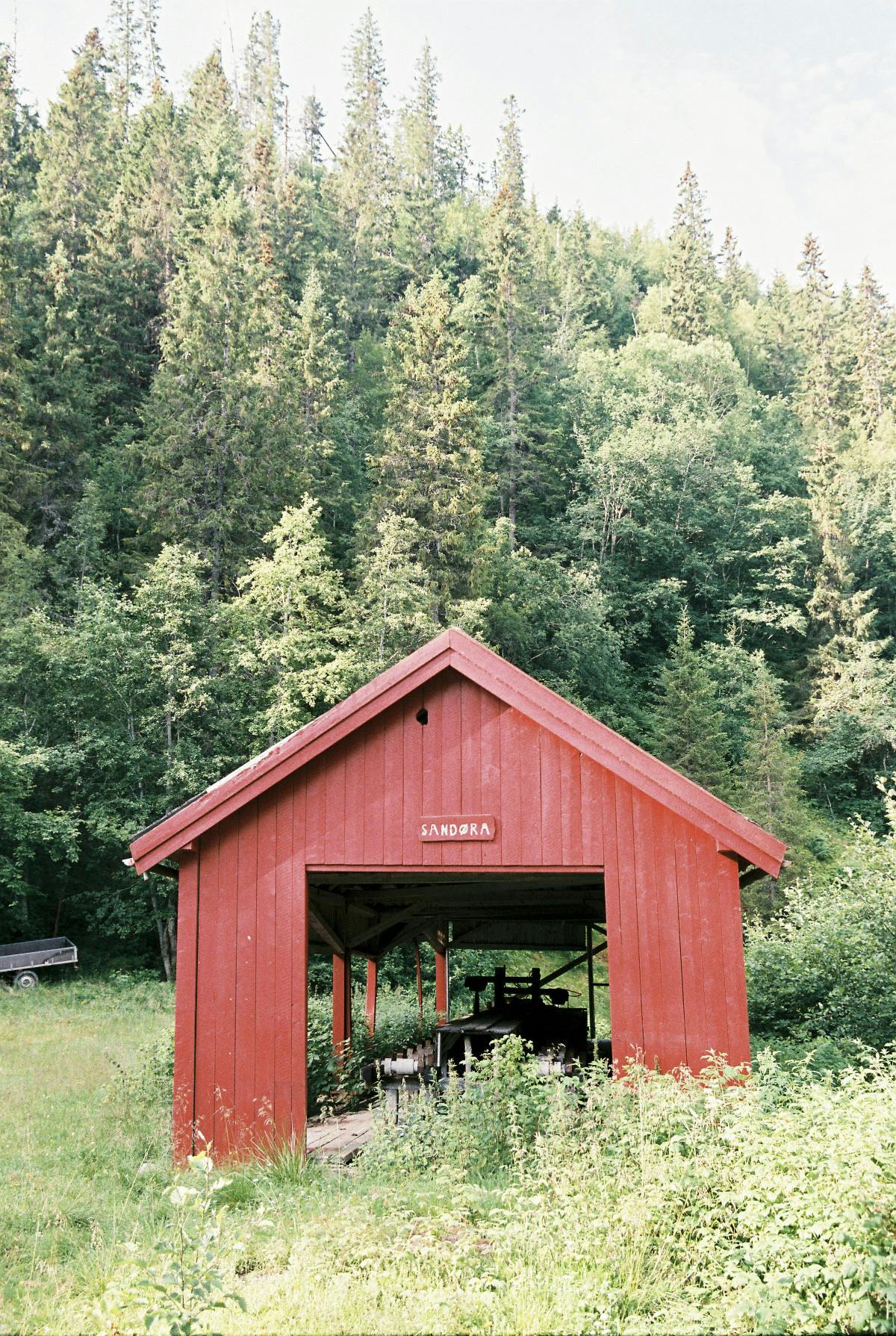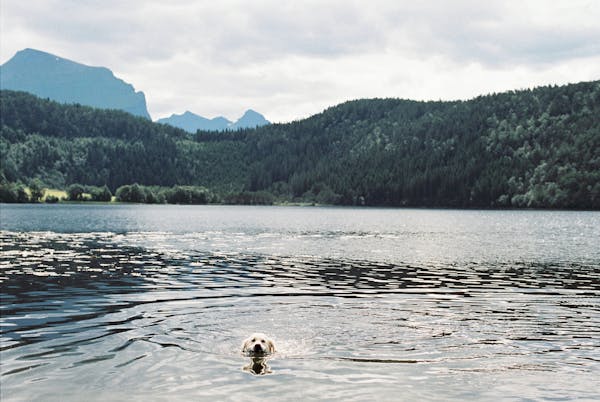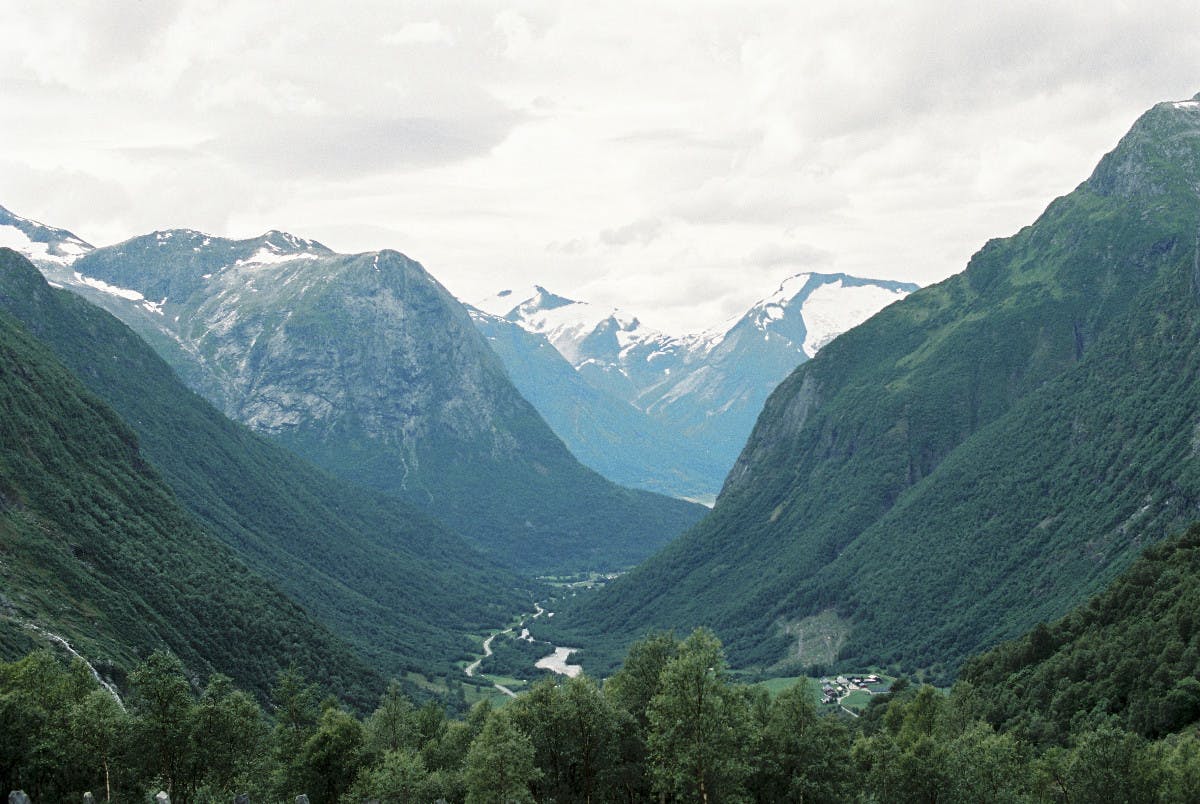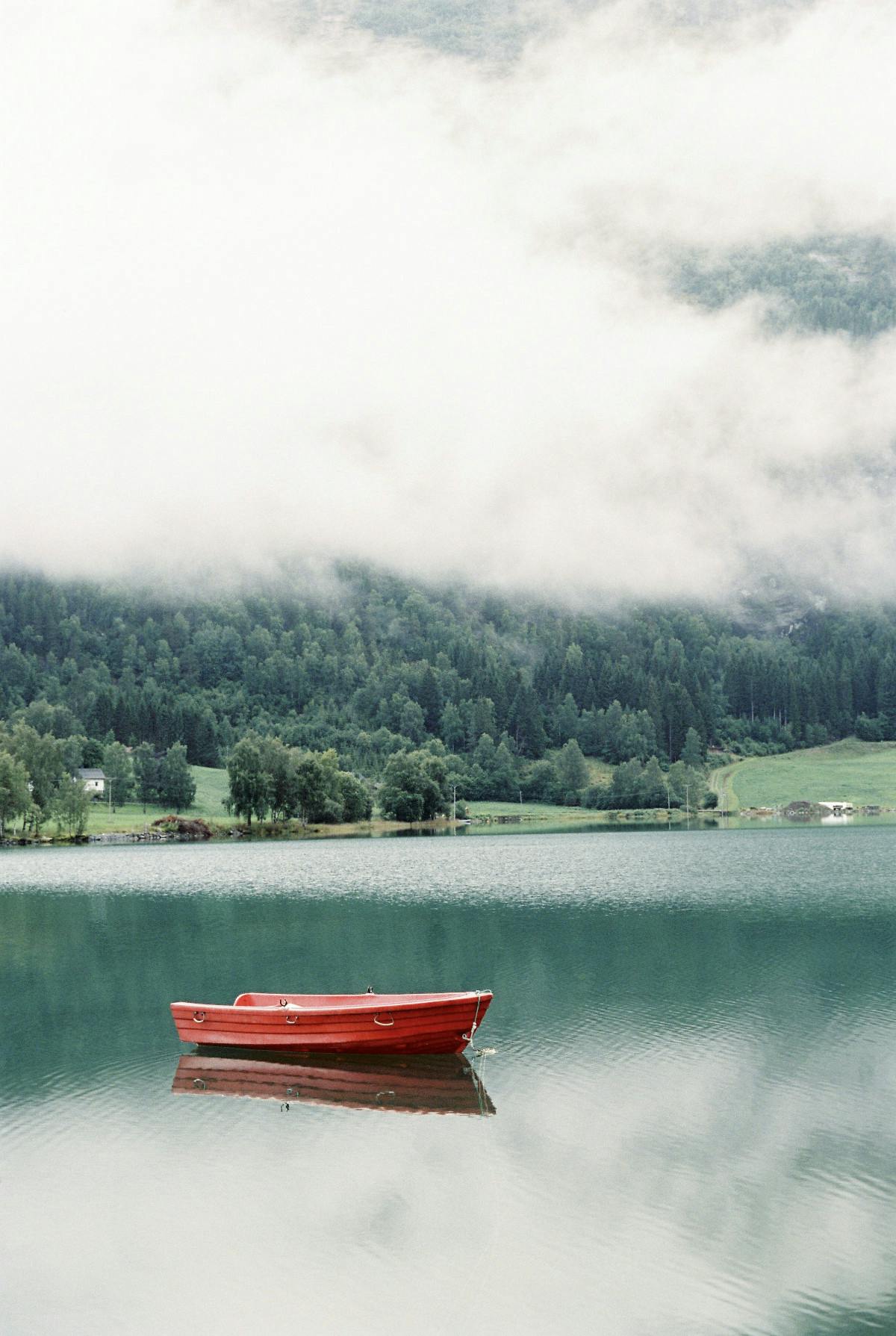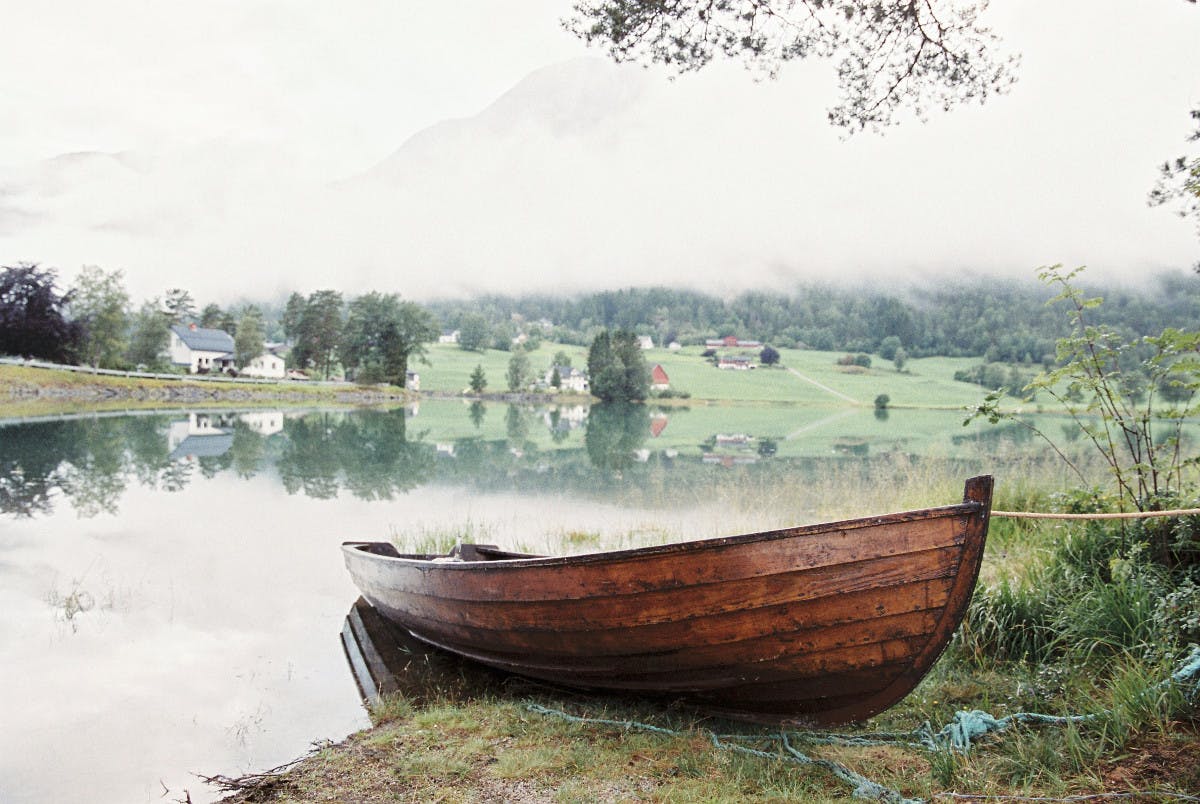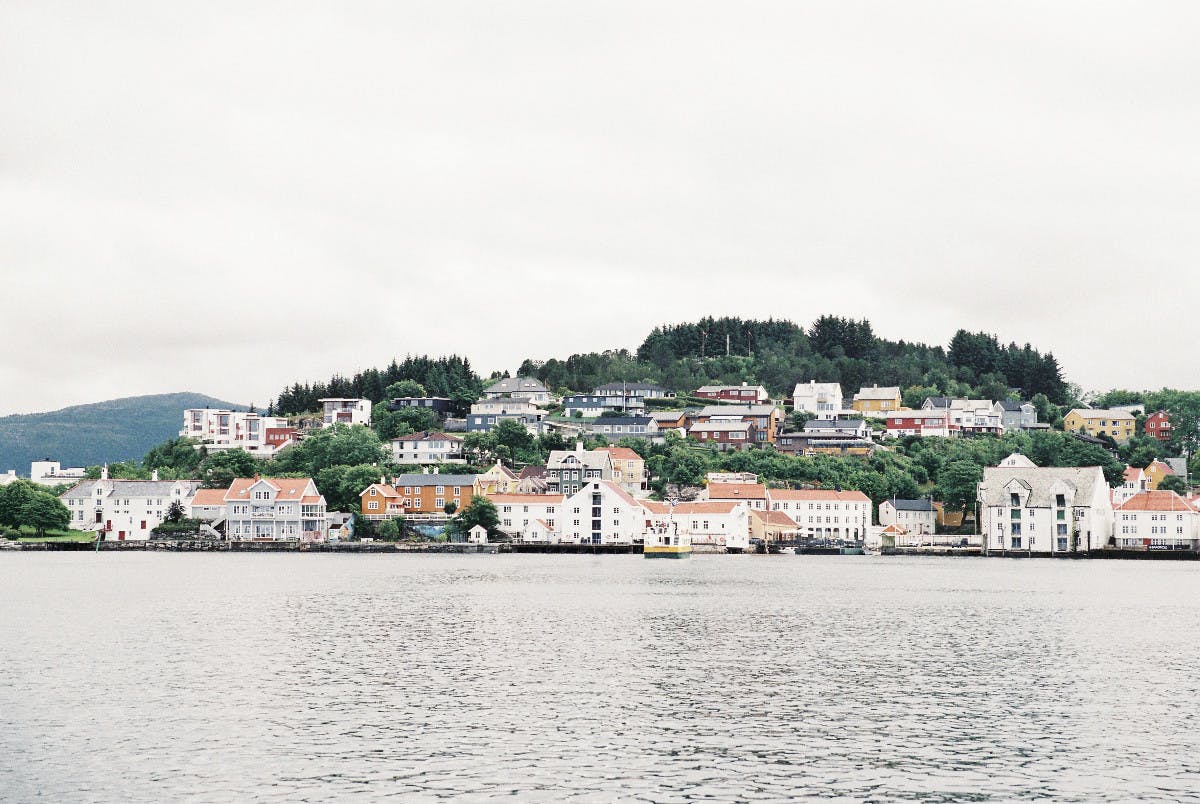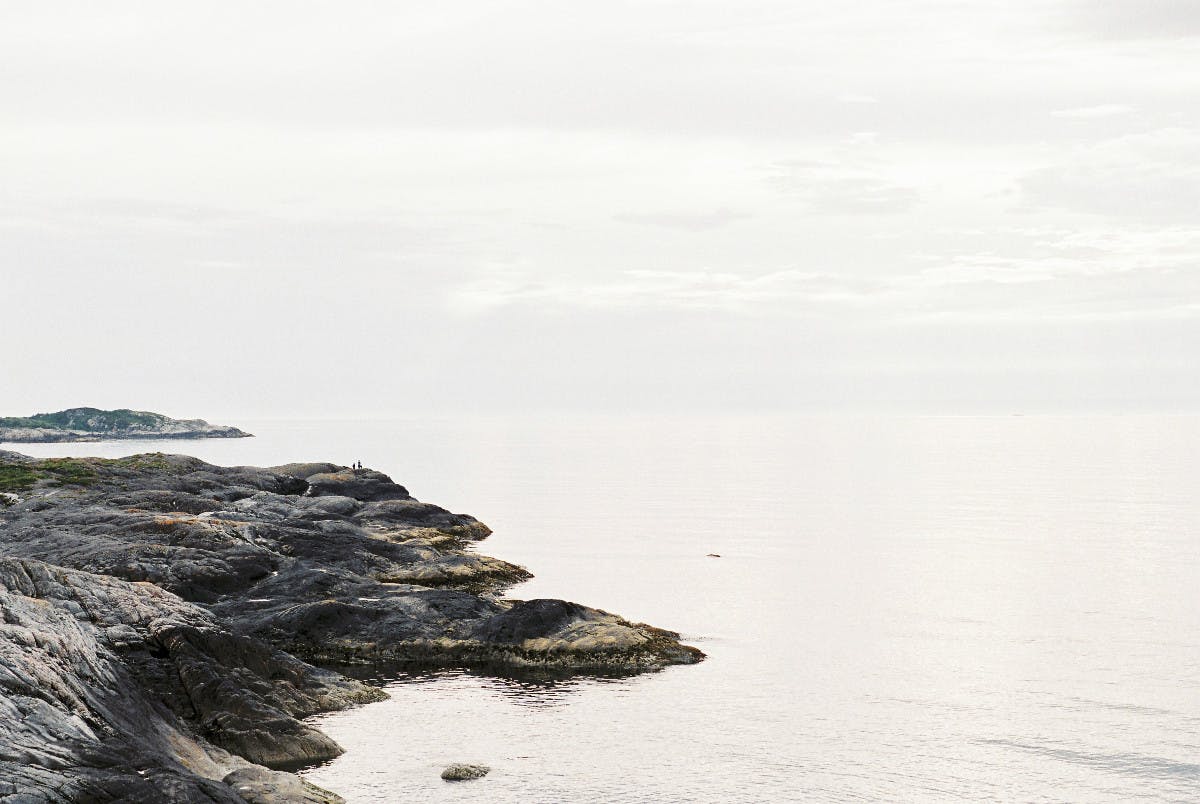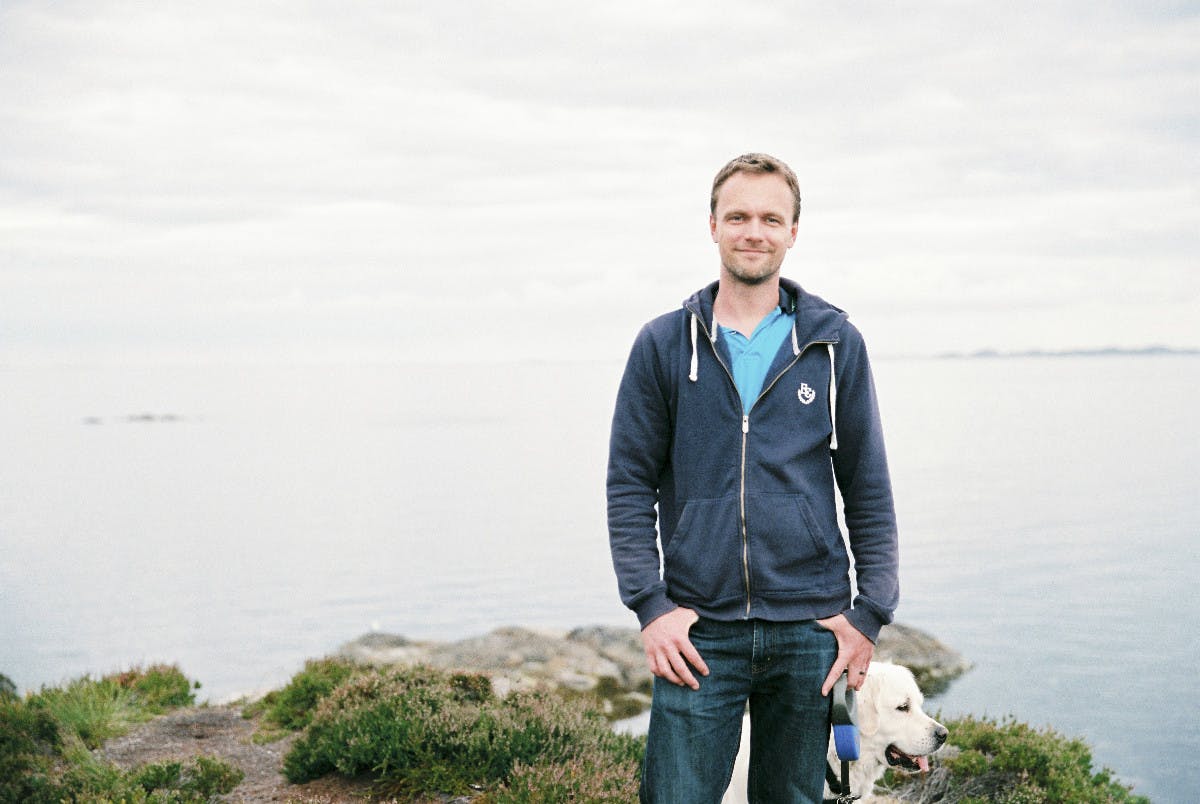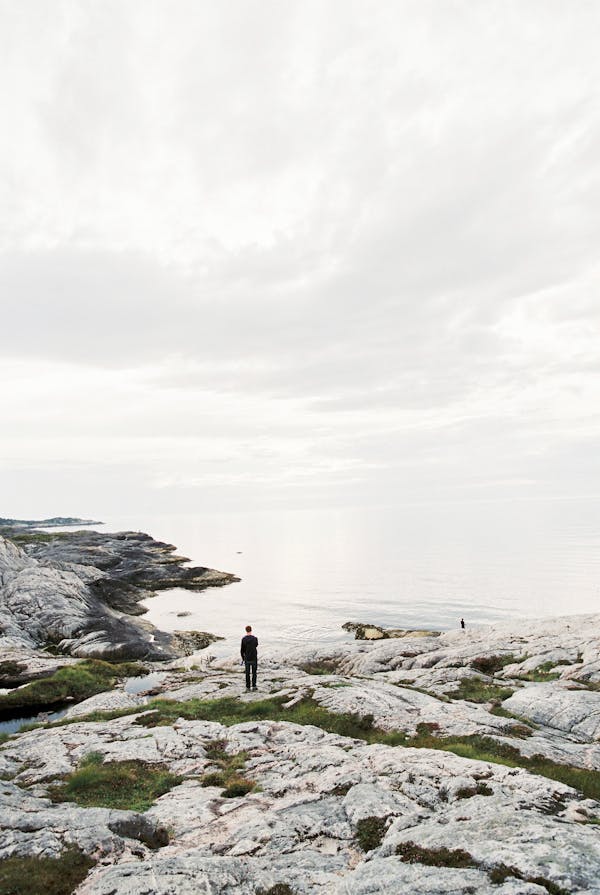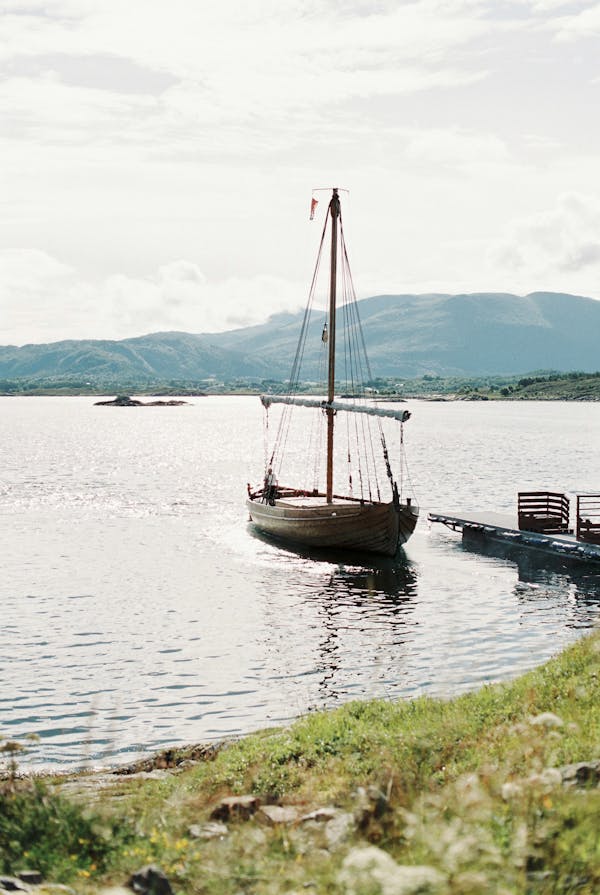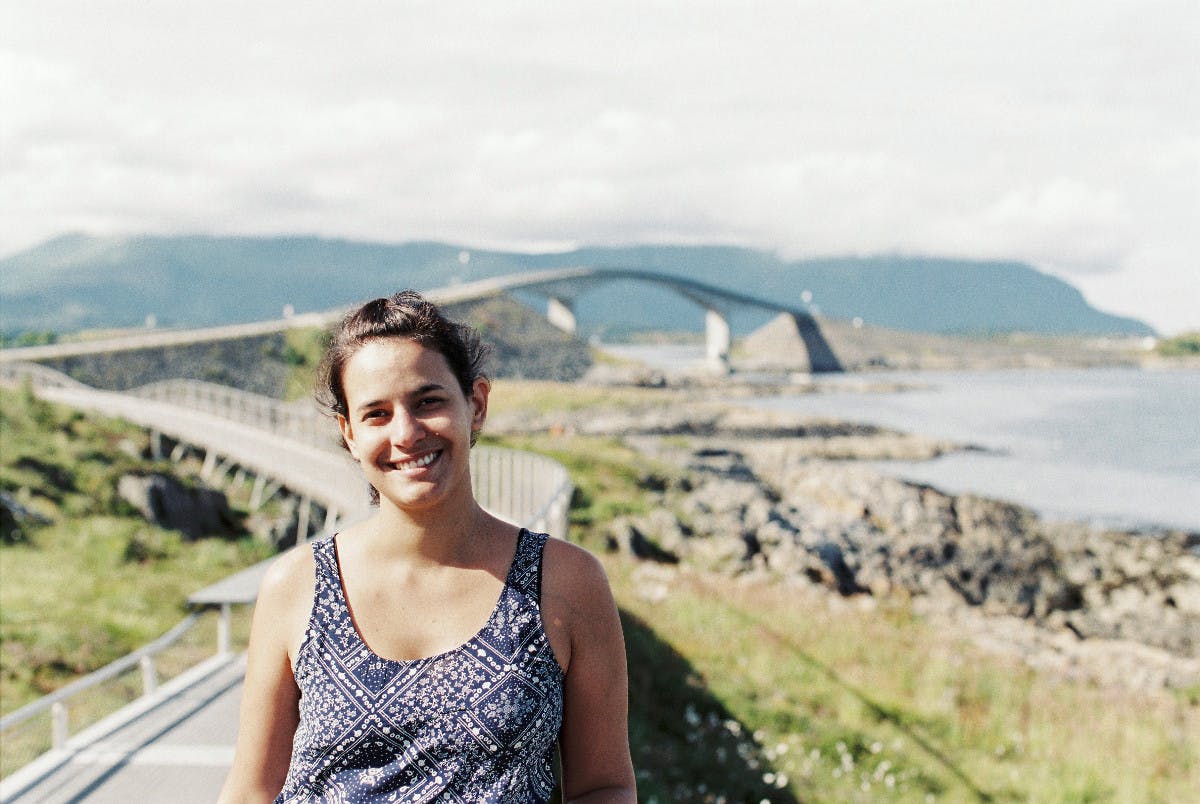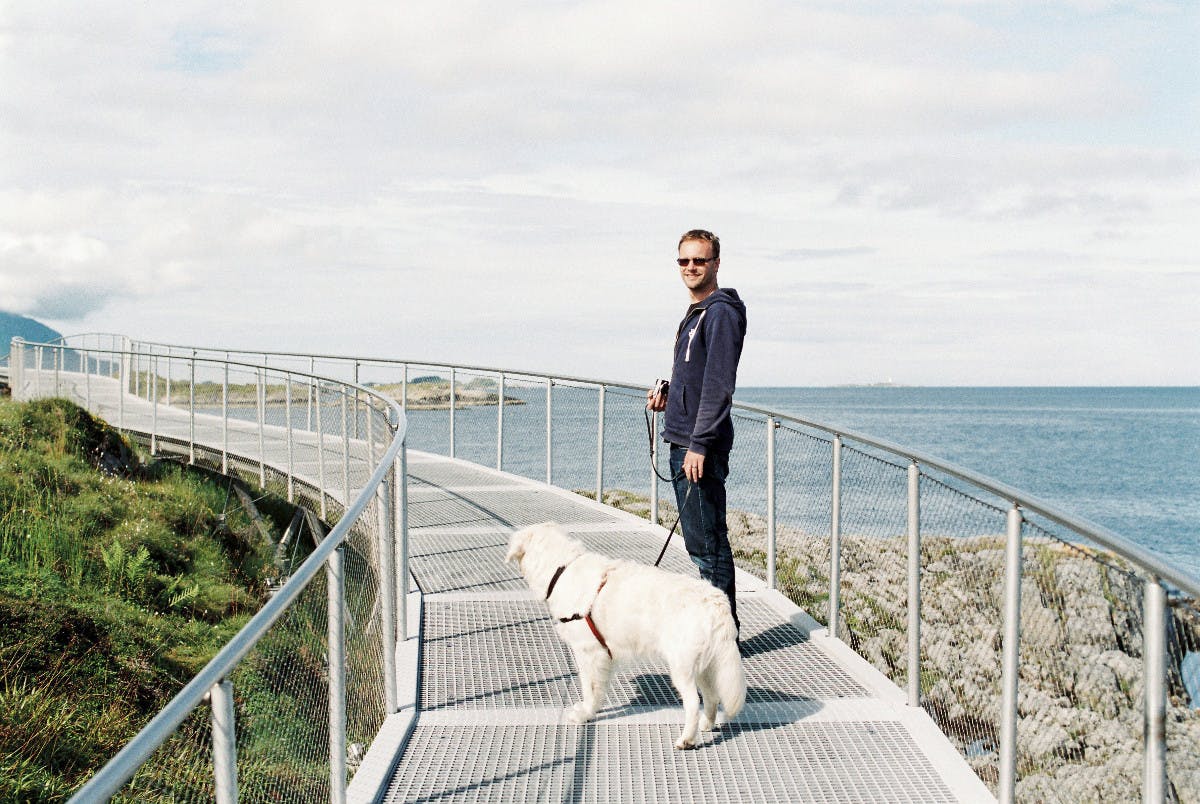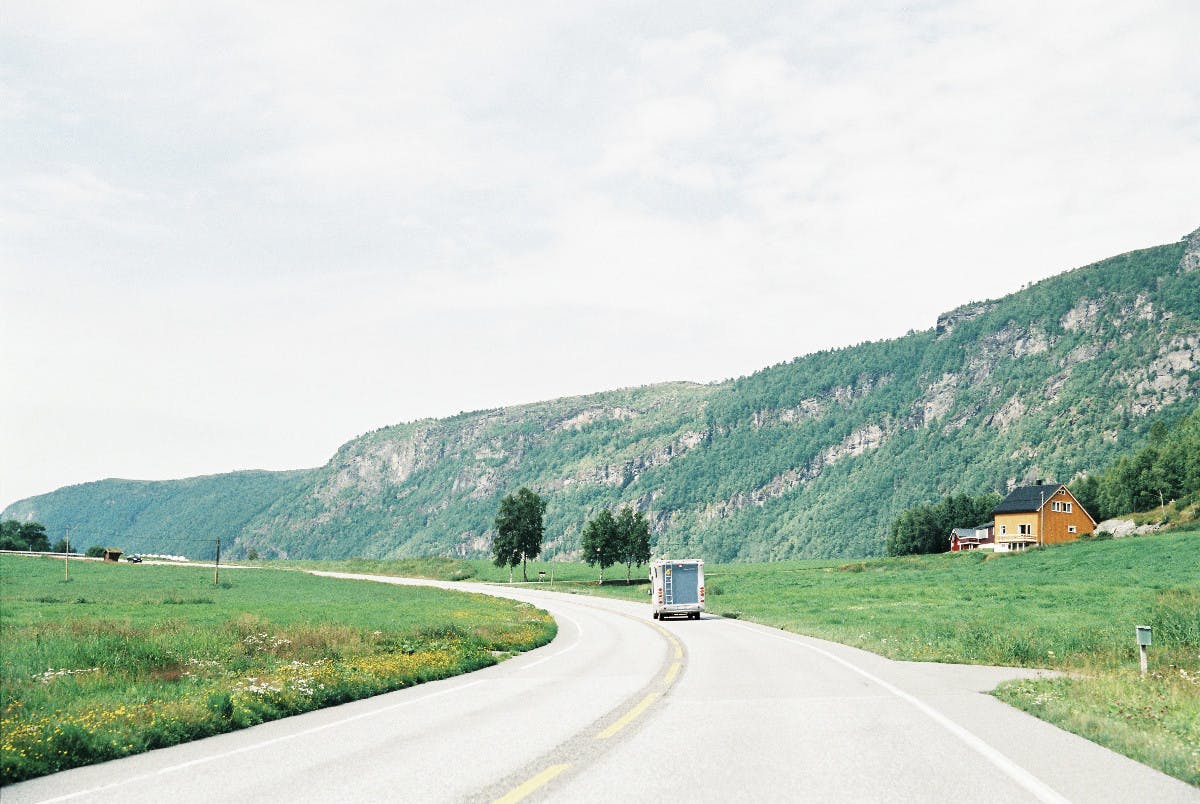 Mountain high: of fjords and waterfalls