My work
I was a professional photographer, but then I changed careers and am now a front-end web developer. I wanted to showcase my work, but having to choose between one and the other was breaking my heart, so I decided to simply showcase things I've done with love, no matter what career.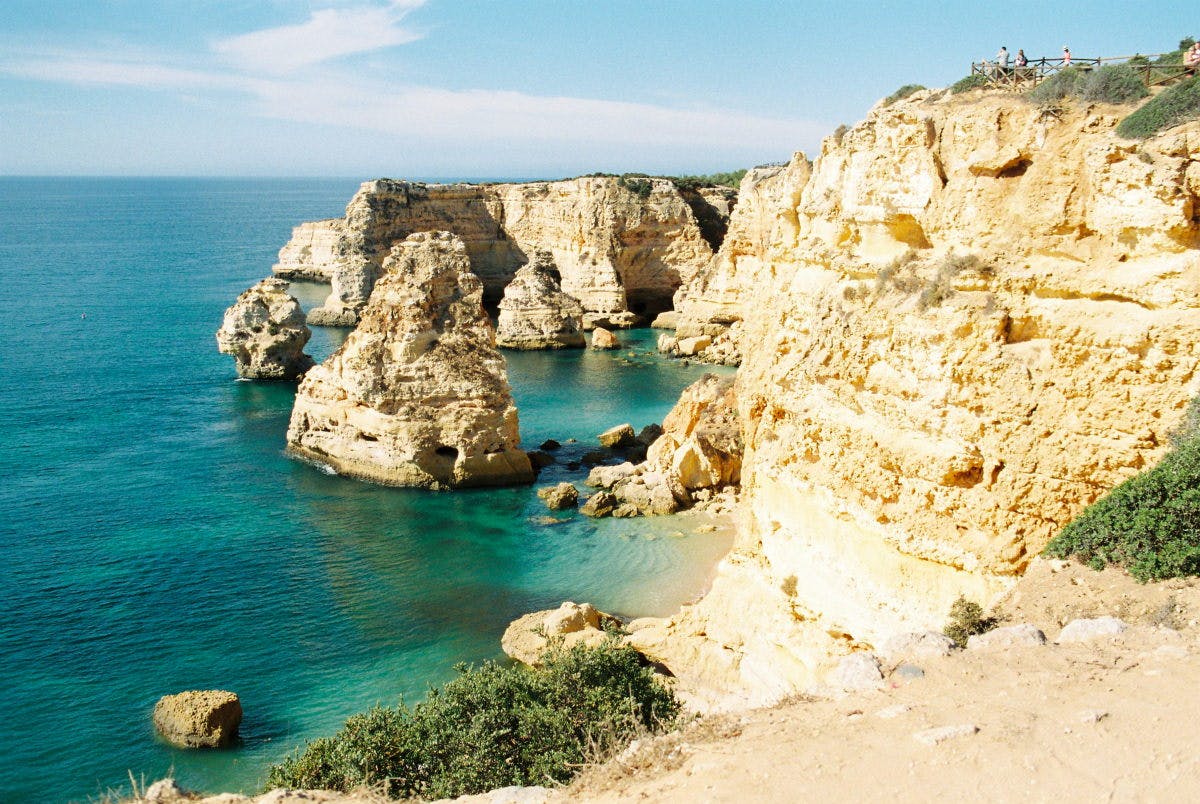 Portugal Shot on Film I
My first travel photographed entirely on film. During 2 weeks road-tripping through Portugal in 2015, I shot more than 10 rolls of film, experimenting with different stocks and techniques. Those are straight scans (unedited) of a roll of expired Fuji 400h, shot in Tavira, Praia da Marinha and Lagos.